Places Where To Meet Rich Men
Relationship
Monday, September 7th, 2015
Many women have the same dilemma: Where to meet nice and rich men. Being wealthy is one of the main characteristics women look for when searching for a life-time partner. Rich men can give you security and show you the world in a whole other way. Women are eager to find a nice, attractive, ambitious, successful and wealthy man. Well, what woman wouldn't want to live in luxurious mansions, drive expensive cars and have chance to see the world?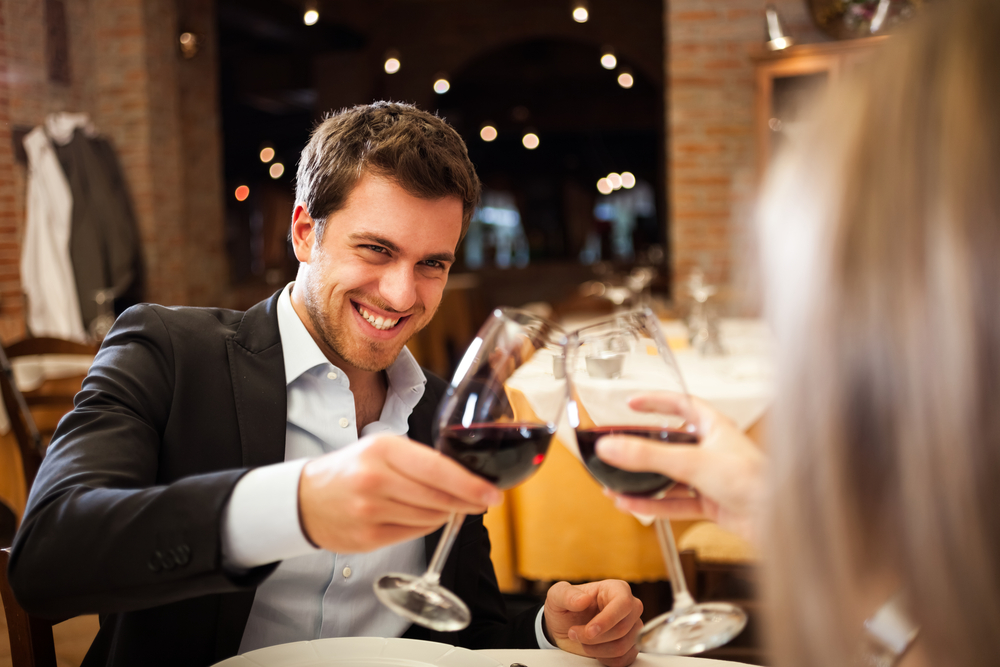 If you're looking for a wealthy and ambitious man but you don't know where to find it, we can help you. Here's the list of 7 places where you can find your wealthy soulmate:
Exclusive Pubs: Wealthy and ambitious men adore enjoying a glass of their favorite wine in the favorite exclusive pub. If you want to increase your chances of meeting a rich man, you need to start visiting these high-end pubs. The best time to visit these places is after work or during weekends.
High-end Shops:Wealthy man love to spend their hard-earned cash in exclusive and luxurious shops. Do a little research and find the most luxurious shops. They're mainly located near exclusive neighborhoods. Put on a nice outfit and check out the shops. You might end up meeting someone wealthy.
Golf Clubs: What wealthy man doesn't like golf? It's the rich man's sport. Wealthy men love to spend their free time and their weekends doing their favorite sports and enjoying some time in their favorite golf club. Getting into these exclusive clubs can be really expensive so look for a friend who can help you get it.
Luxurious Spa Resorts: A hard-working, wealthy man wants to spend his free time enjoying a massage and spa treatment in his favorite, luxurious spa. Search for luxurious spa resorts near you and make an appointment. You might get lucky and meet a wealthy man.
Charity Events: Ambitious and wealthy men love attending charity events. Put on your best dress and heels and start making conversations. This is definitely one of the best places to meet someone who is ambitious, successful and wealthy.
Volunteering: Volunteering in big companies might increase your chances of meeting someone ambitious and healthy. Sign up to volunteer in a hospital, you might end up meeting a cute and wealthy doctor. Why not volunteer in political organizations? They're packed with educated and wealthy men.
Millionaire's Clubs:If you're looking for a real, big fish then the millionaire's club is the place for you. Wealthy, single men love to spend their weekends in these clubs and enjoy some good music and nice cocktails. Put on your best outfit and find a way to get in these clubs!
Source: womendailymagazine.com
Short URL: http://16.me.uk/?p=49166
Posted by
admin
on Sep 7 2015. Filed under
Relationship
. You can follow any responses to this entry through the
RSS 2.0
. You can leave a response or trackback to this entry